COMPANY PROFILE
Foundation
About Towa Corporation
Domestic Success
In the years that followed, Towa Corporation became a household name in Japan and it still holds that reputation today. As the years went by, the range of Towa gloves grew to serve many industries. Soon enough, Towa's gloves were used all over Japan, from the cold northern island of Hokkaido to the hot southern island of Okinawa.
Becoming A Global Player
As many Japanese companies did, Towa started to expand its business globally. In the early 80`s the first foreign factory was opened in Malaysia and gloves were soon exported worldwide.
Nowadays, Towa gloves can be found in every part of the world.
With two overseas offices, four overseas factories and over 50 distributors worldwide, Towa has become one of the top glove manufacturers in the world and a premium glove supplier.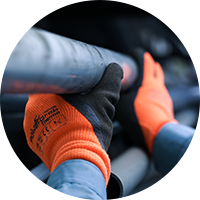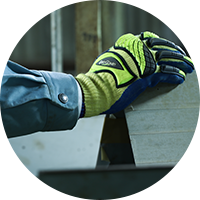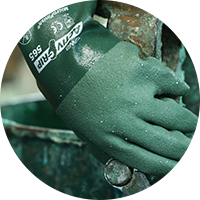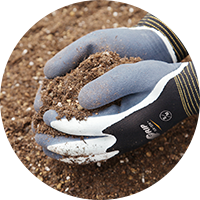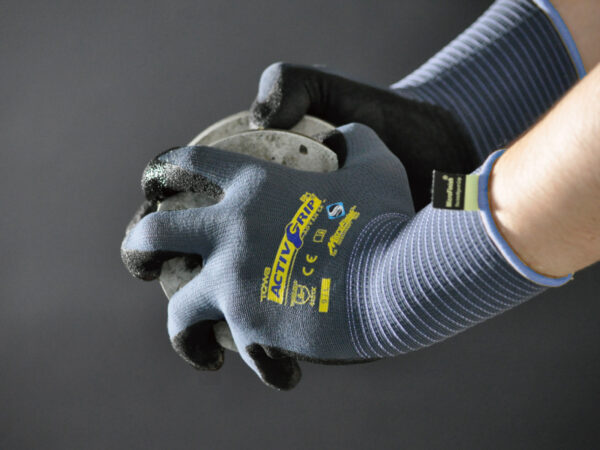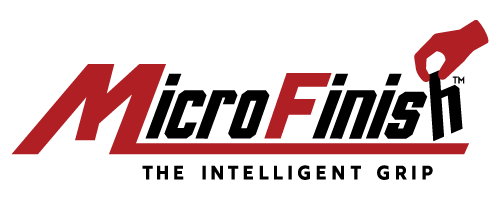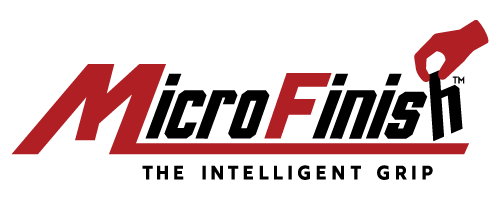 One of the most important developments in Towa's long history was the introduction of the MicroFinish® technology. Developed to perfection for years, the MicroFinish® technology was registered and patented upon completion. The MicroFinish® technology debuted with the ActivGrip series and can now be found throughout the range of Towa gloves. Gloves with MicroFinish® are still regarded as some of the best gloves in the market that promise grip.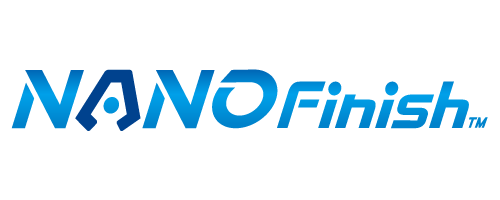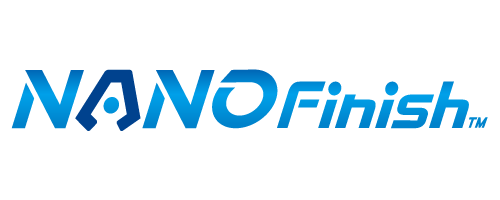 Always dedicated to answering the needs of the ever-changing industry, the NanoFinish technology finds its foundations in our acclaimed MicroFinish technology. While MicroFinish remains the best grip in versatile environments, NanoFinish focuses on achieving extreme dry grip with flexibility and softness. Available on our MagneX series, it anchors Towa's commitment to keep innovating in favor of security, comfort, and productivity.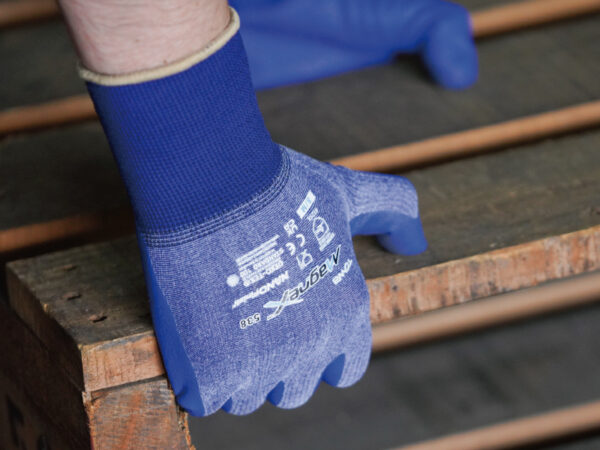 Future
Never satisfied, Towa Corporation continues to develop new types of gloves and technologies. Towa Corporation remains true to its roots by putting the user first; a philosophy that made Towa Corporation into what it is today and, is reflected in its slogan; Design and Performance that work.
The future holds great things and Towa will be working hard
to deliver the outstanding performance users are expecting.