INNOVATIVE COATINGS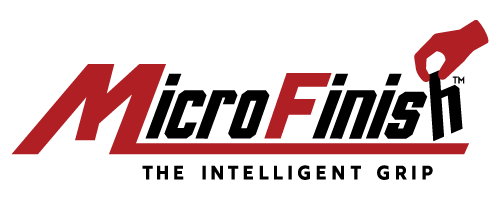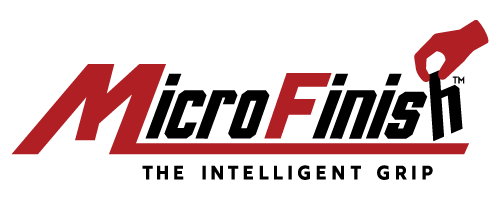 ULTIMATE COATING TECHNOLOGY PROMISES UNPARALLELED GRIP PERFORMANCE
FOR THE DRY, WET, AND OILY MATERIAL SURFACES.
ABOUT MICROFINISH®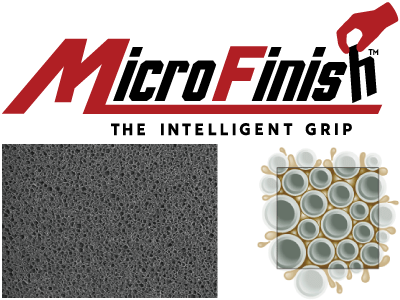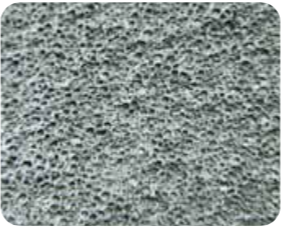 For a long time researching and developing the products that offer safety, comfort, and most importantly grip, Towa Corporation has finally found a solution. The new coating technology with a unique glove surfacing process is designed to create a maximum bond, with minimum effort, under a wide variety of wet and oily conditions. Most gloves used for slippery applications have a stiff compound and rough surface coating, which is utilized in only a very small percentage of the grip's surface area.

The MicroFinish® technology actually takes an opposite approach. Its remarkable grip performance is created by using a soft and flexible compound filled with thousands of microscopic pockets. As these pockets come into contact with a surface, they create a vacuum that disperses fluids and allows the entire grip surface to make clean contact with the object.

Coated with latex and nitrile, MicroFinish® is available in ActivGrip™ series as well as new PowerGrab® series. Towa Corporation has committed to introducing new gloves, incorporated with MicroFinish® coating technology. MicroFinish® will soon be a new standard for virtually all gloves that require a high level of grip performance.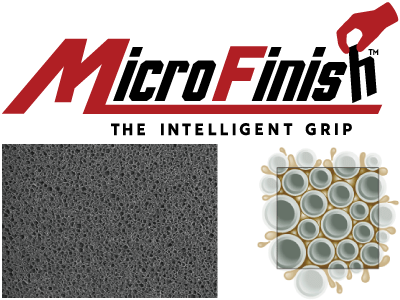 FEEL THE DIFFENCE WITH MICROFINISH®
Below are some comparison charts of MicroFinish® gloves, tested under both dry and oily conditions.
The results show how MicroFinish® models are against similar gloves in the market.
COEFFICIENT OF FRICTION
Latex [NR] under Dry Condition against Cardboard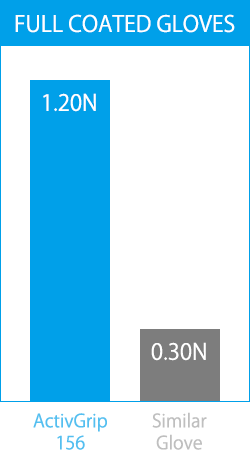 Nitrile [NBR] under Oily Condition