INNOVATIVE COATINGS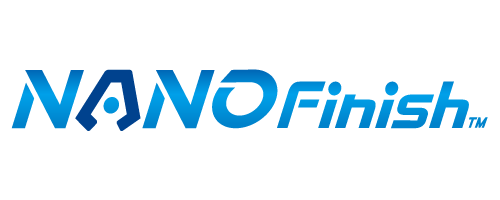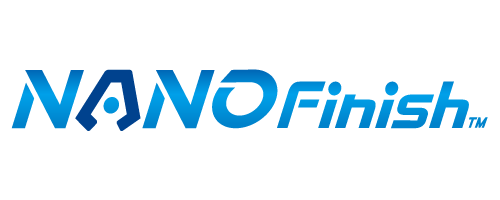 ULTIMATE COATING TECHNOLOGY PROMISES UNPARALLELED GRIP PERFORMANCE
FOR THE DRY MATERIAL SURFACES.
ABOUT NANOFINISH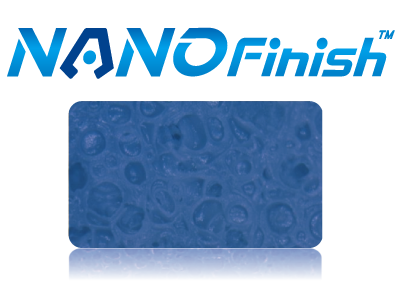 NanoFinish™ is Towa Corporation's latest coating technology innovation, delivering incredible dry grip, great flexibility, and durability.
Following the concept of our exclusive MicroFinish® coating technology, a soft compound with thousands of microscopic pockets that act as suckers when in contact with a surface, NanoFinish™ further increases the number of pockets and reduces their size to create a flatter surface for better friction, resulting in incomparable dry grip.
One key objective was to be able to offer an excellent dry grip even with nitrile coating, while enhancing the flexibility of the compound. By developing a new formula, we succeeded in creating an extremely soft and highly flexible nitrile coating, reminiscent of latex. Another accomplishment is the long-lasting grip performance. The pockets of the coating are so small that dirt, soil, or sawdust do not get stuck inside them, which would reduce their suction power. The gloves can as such maintain the same level of grip throughout their usage.
Following our goals to achieve more environmentally friendly gloves, NanoFinish™ is the result of a complete revision of the manufacturing process of our coating solutions, resulting in a drastic reduction of volatile organic compounds (VOCs) emitted, and in some cases entirely VOC free gloves. Available today in nitrile or latex coating, the NanoFinish™ technology is being applied to our MagneX™ gloves series, an ever-growing series aiming to cover all the needs of the industry.